限量版
Enflammé烈焰燃情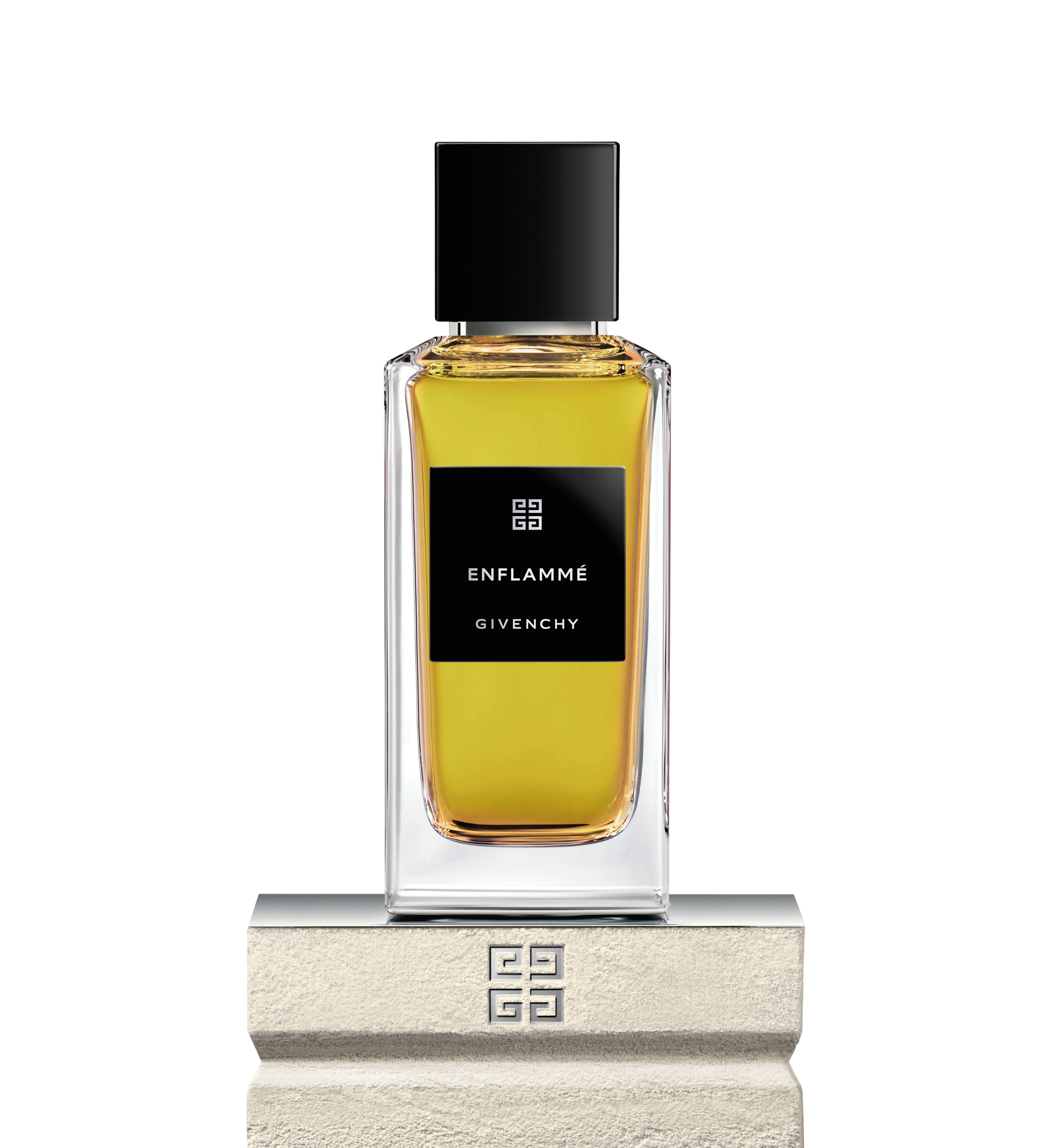 纪梵希贵族匠心香氛系列 – 香水
香氛
浓度 100%
门店查询
产品编号 n° # P031233
香草的甜味与烟草霸道的辛辣气息扑面而来,令你沉浸在大胆热烈的激情中迷失方向,如同烈焰,唤醒生命的鲜活。

可叠加同系列其他香水,沉浸在香味的对冲与萦绕中,
让每个人在其中都能找到契合灵魂的味道。
PRODUCT DESCRIPTION
With an incendiary charisma running through its veins, Enflammé charms everyone at the Givenchy Hôtel Particulier. Languorous discussions transform into heated debates with a spark that sets the hushed atmosphere ablaze.
The most coveted of all the spices in the world, Vanilla reveals a voluptuous, hypnotic, and sensual perfume. Cultivated by local communities in the Indian Ocean, Vanilla requires significant know-how, remarkable patience, and unwavering attention to be cultivated. The fullness of Vanilla is magnified by the warm and spicy notes of vibrant Tobacco revealing an enchanting signature.
The ardent duo of this perfume is enlivened by the animalistic notes of Labdanum, Tolu Balsam Absolute, embers of Coffee Absolute, and Patchouli, for a surprisingly smoldering Eau de Parfum.

香调成分
核心香调: 香草香 vs 土耳其烟草香;
其他香调: 岩蔷薇香,妥鲁香脂香,广藿香气息
法国制造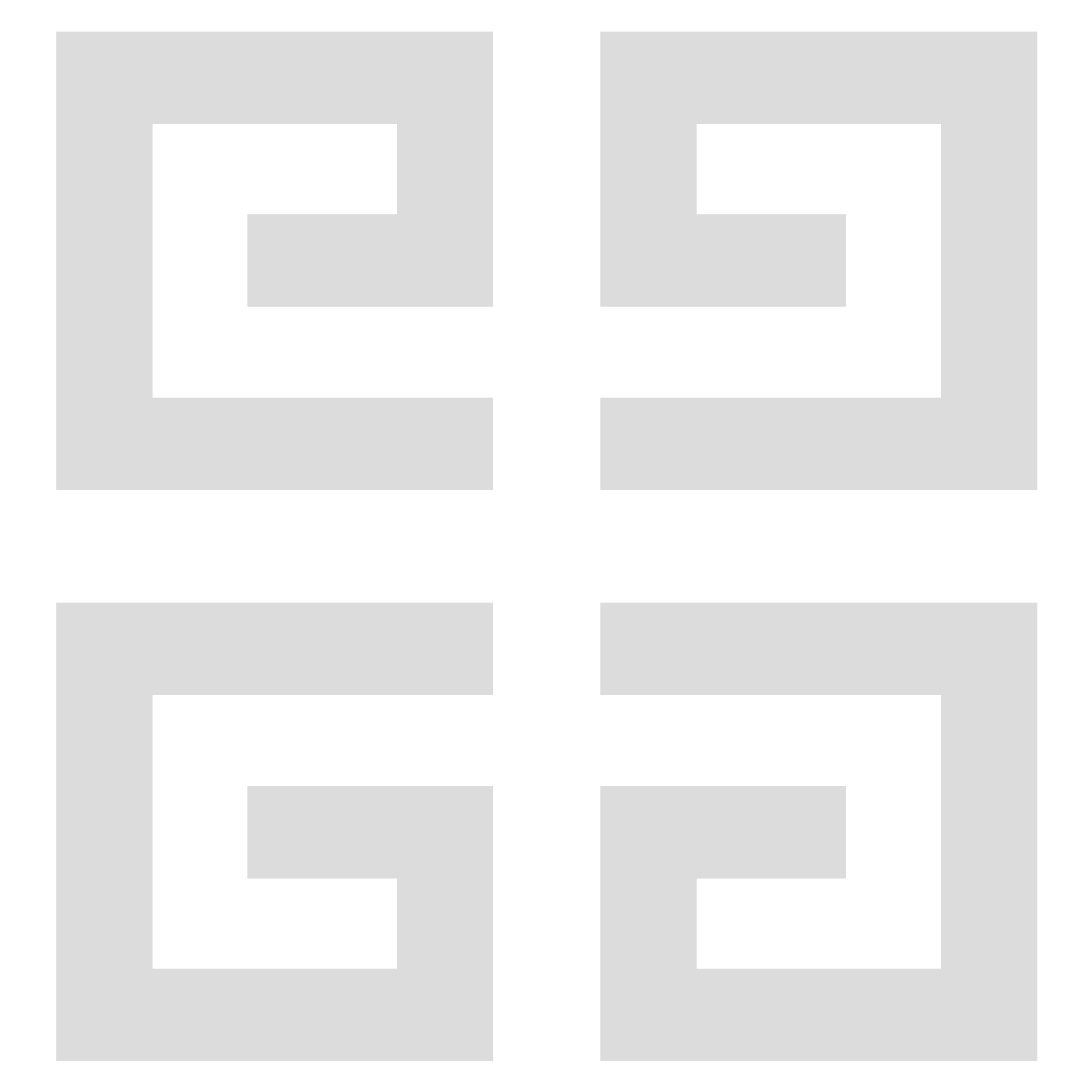 生而高定 款款匠心

纪梵希先生不仅仅是一位设计师,
更是贴合每个人的个性设计定制的匠人,以匠心高定诠释每个人特别的风格。
2020年,纪梵希推出全新贵族匠心香氛系列,包含九款香氛, 每款由一组不同寻常的核心香料构成, 碰撞融合,散发出人意料的香味。
上次查看