Trouble Fête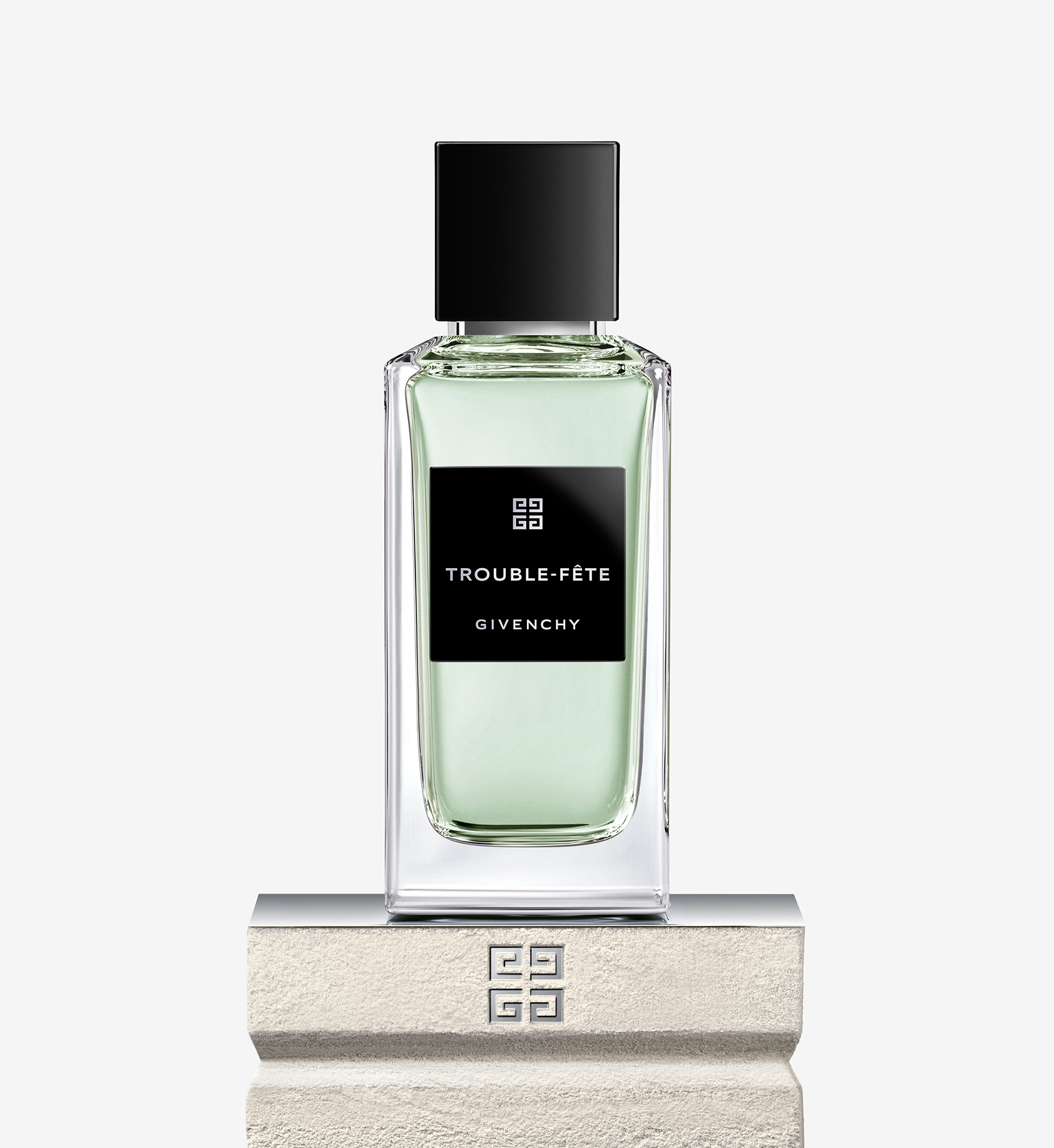 纪梵希贵族匠心香氛系列 – 香水
香氛
浓度 50%
门店查询
产品编号 n° # P031226
无花果香点缀上少许烘烤过的芝麻香,这美味的二重奏又大胆结合茉莉花香与沉稳的熏香气息,带来别具一格的绝妙体验。

可叠加同系列其他香水,沉浸在香味的对冲与萦绕中,让每个人在其中都能找到契合灵魂的味道。
PRODUCT DESCRIPTION
Trouble-Fête is the "Enfant Terrible" of the Givenchy Hôtel Particulier, meandering around the winter garden with great delight. Like the wild plants ruffling the serene atmosphere of the Maison, this thoroughly aristocratic perfume is driven by a rebellious spirit.
The fragrance opens with an appealingly fresh and delicious radiance. Crunchy, green Fig Leaf brings a natural crispness to the suave floral notes of Sambac Jasmine. Hand-picked in India at the first light of day, this precious and rare white flower reveals a divine array of luminous facets.
This audacious olfactive duo is adorned with Roasted Sesame and Incense Essence to create the most disruptively sublime Eau de Parfum.

香调成分
● 核心香调: 无花果香 vs 烘焙芝麻香;
● 其他香调: 森巴茉莉香,熏香气息,零陵香豆香
法国制造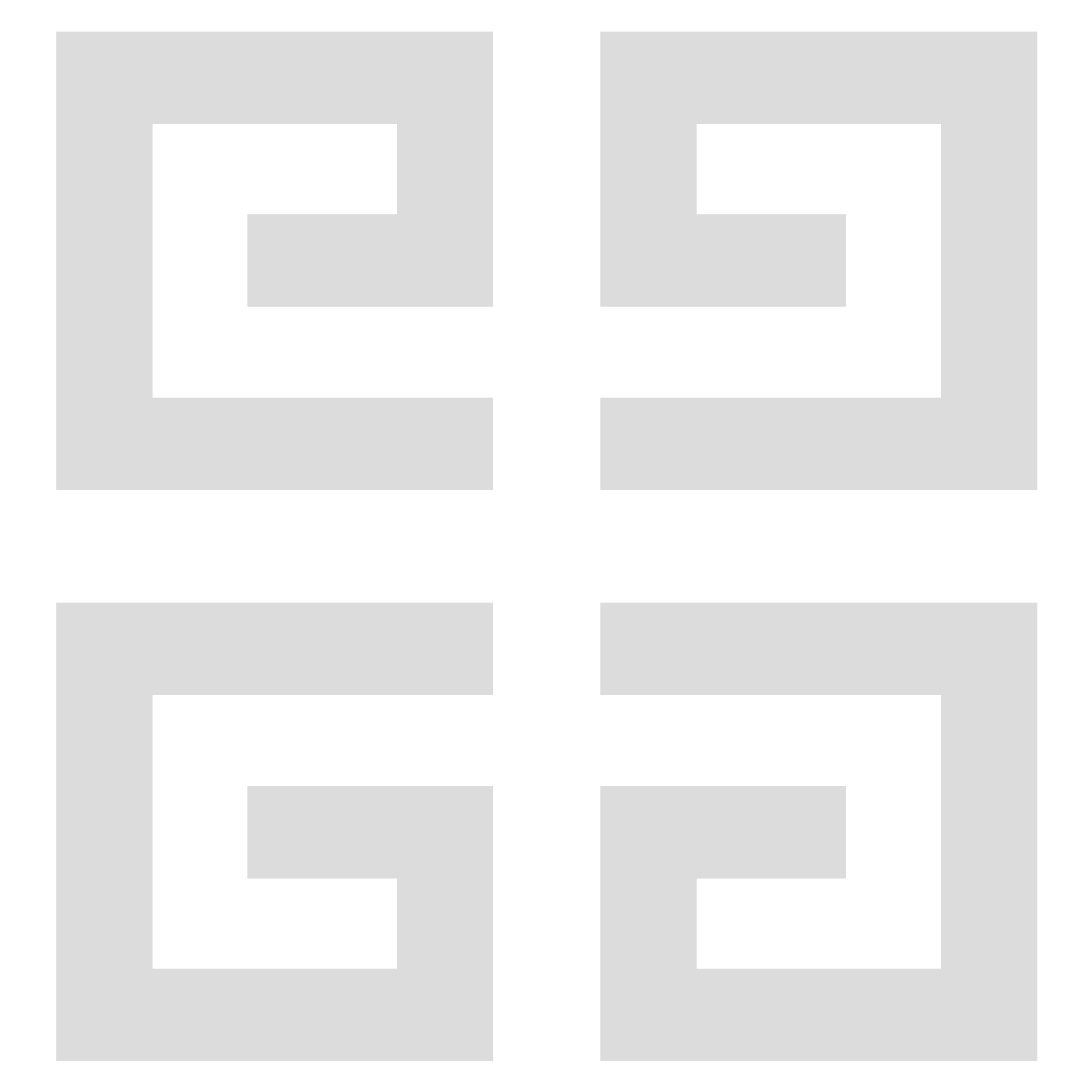 生而高定 款款匠心

纪梵希先生不仅仅是一位设计师,
更是贴合每个人的个性设计定制的匠人,以匠心高定诠释每个人特别的风格。
2020年,纪梵希推出全新贵族匠心香氛系列,包含九款香氛, 每款由一组不同寻常的核心香料构成, 碰撞融合,散发出人意料的香味。
上次查看