限量版
Oiseau Rare 华丽羽翼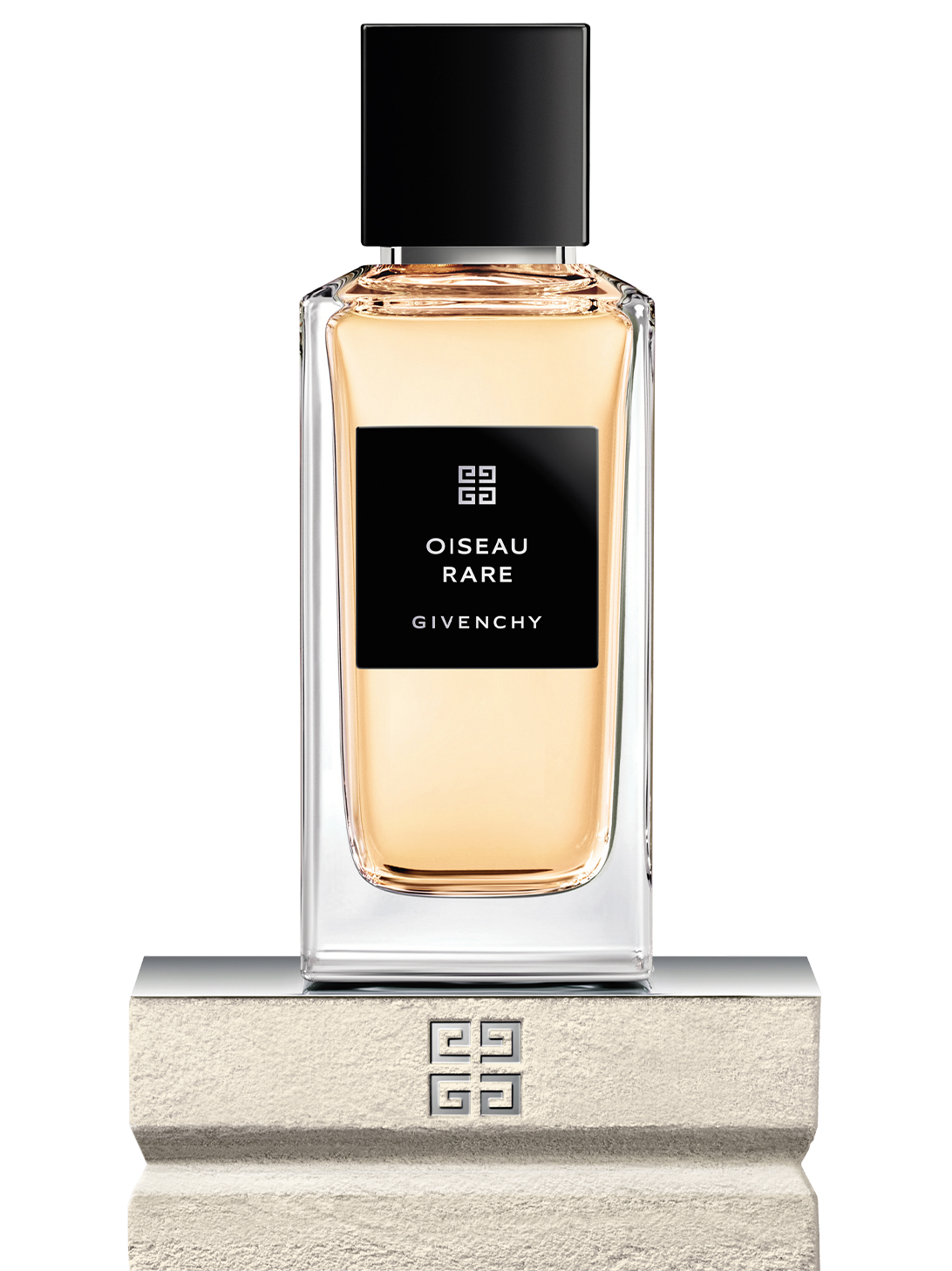 香水
香氛
浓度 75%
门店查询
产品编号 n° # P031228
从华丽的羽翼中 展现一种难以抗拒的纪梵希式魅力, 仿佛有一股强大的磁力,令人心驰神往。
PRODUCT DESCRIPTION
Oiseau Rare displays his fine plumes with panache in the inner courtyard of the Givenchy Hôtel Particulier. In an improvised ballet, this character's grace attracts the sun's rays and the gaze.
This perfume opens with the powerful and rich floral notes of Pittosporum, a shrub originating from Asia whose small white flowers radiate with a sunny, honeyed scent. Their fragrance is enhanced by the soft woody texture of Virginia Cedar Wood. Its essence is obtained through the distillation of highly perfumed fragments of wood and reveals the noble facets of the Eau de Parfum for a refined silage.
This colorful perfume duo is embellished with vibrant Pepper Accord and smoldering Guaiac Wood Essence, rounded off with Vanilla Absolute to create an exceptionally precious scent.

香调成分
● 核心香调: 海桐花香 vs 斯里兰卡胡椒香;
● 其他香调: 弗吉尼亚雪松香,愈创木脂香,香草香
法国制造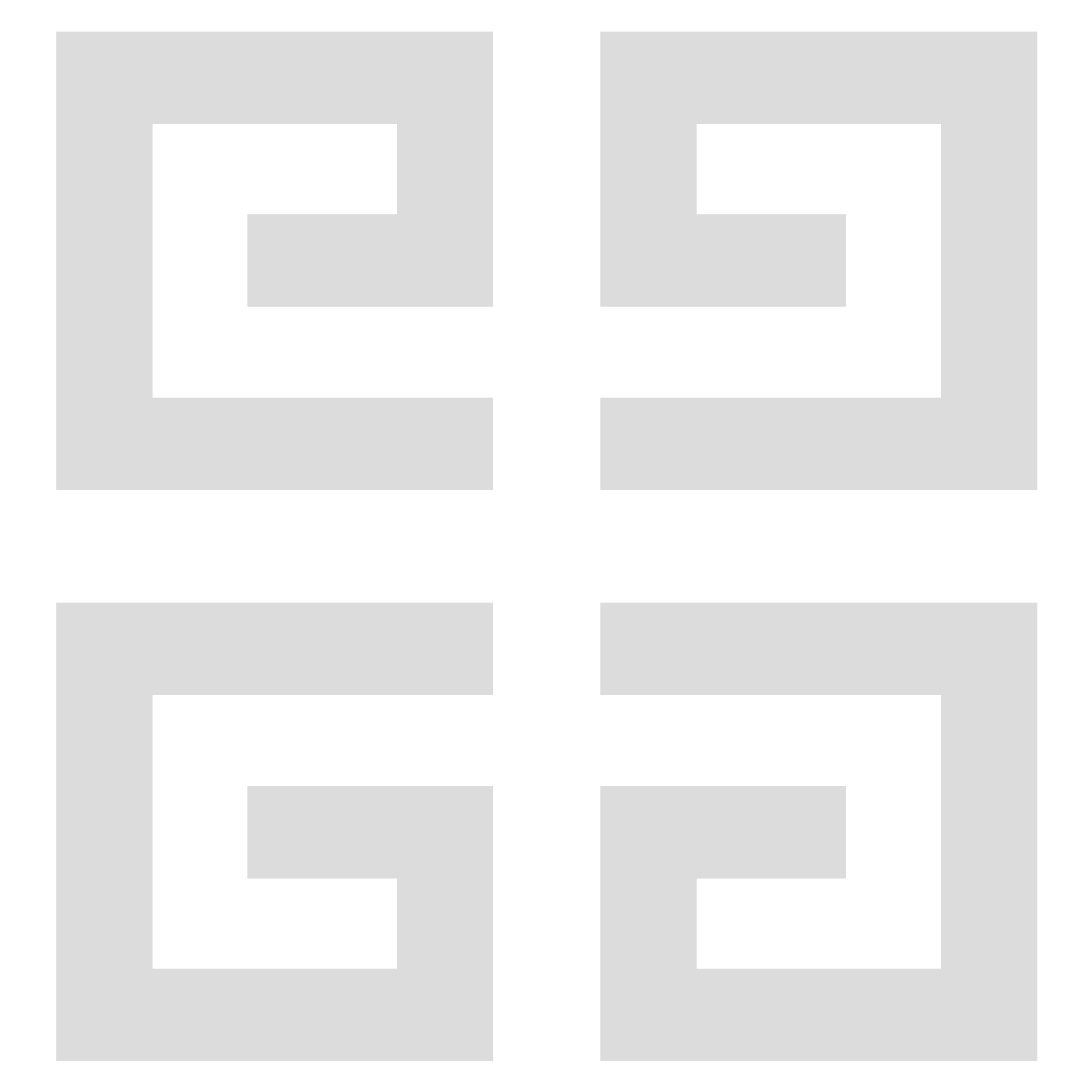 MIX & MATCH
Add Accord Particulier to highlight the radiance and fullness of Oiseau Rare's woody depths.


自1952年起,为您塑造专属个性
纪梵希先生不仅仅是一位设计师, 更是贴合每个人的个性设计定制的匠人。
以匠心高定诠释每个人特别的风格。 纪梵希贵族匠心香氛系列营造多样化的香调层次,突显与众不同的香氛个性。
八款中性香氛,每款由一组不同寻常的核心香料构成, 碰撞融合, 散发出人意料的香味。
第九款香氛——贵族匠心香氛 盟誓不渝, 可以与其他八款叠加使用, 营造多样化的香调层次,突显与众不同的香氛个性。
上次查看